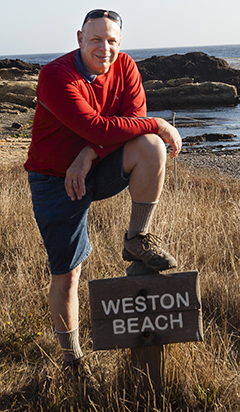 Exuberant and poignant, philosophical and passionate, Zave Smith's photographs capture the tangible pleasures and tactile experiences of life in close-up. Raised and trained in the Midwest, now working out of Philadelphia and New York, Zave has a special feeling for personality that suffuses his work. See it at www.zavesmith.com
1. What kind of kid were you?
A bit of a nerd.
2. What influences have shaped you?
What drive me are my dad's love of humanity and my mother's drive. Several of my earliest memories include: The Diego Rivera Mural at the Detroit Institute of Art. The song, "Susan" by Leonard Cohen. A film about taking a train to Jerusalem and Robert Frank's "The Americans".