Hello, I'm Mark Gambol.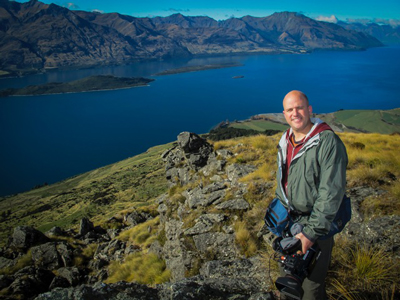 I am a director of photography, cameraman, still photographer, director and producer, production manager and coordinator; but my biggest hat is that of a problem solver!
I graduated from Penn State in 1993 and started my career in 1994 for a small production company in Philadelphia. While there I was able to learn the ins and outs of production, production managing/coordinating and more specifically – camera work. I started MG Pictures in 2000 and I haven't looked back. I've worked on hundreds of projects covering broadcast television and cable, Emmy-nominated television shows, documentaries, "reality tv", professional sporting events, national news, and non-profit groups.