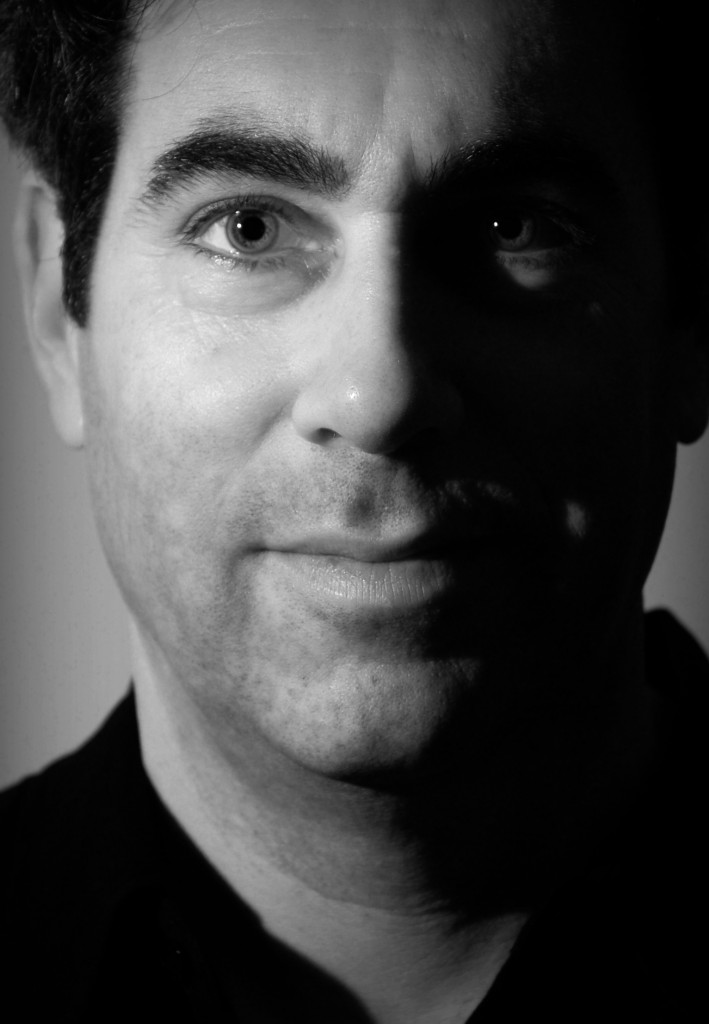 With more than 2,000 commercial credits to his name over the past 20 years, Bill Haley is one of the region's most prolific media makers. He is an award-winning producer/director and principal of Allied Pixel, a digital media production firm that connects the dots between video and interactive. He's also one of the founders of PhillyCreativeGuide.com. Bill lives in Chadds Ford with his wife Rebecca, two kids and numerous pets. Contact him at bill.haley@alliedpixel.com.
1. What kind of kid were you?
Shy. I was the kid at the birthday party who was standing in the corner, wondering when I could go home. I spent a lot of time riding around on my bike, thinking about things.
2. What influences have shaped you?