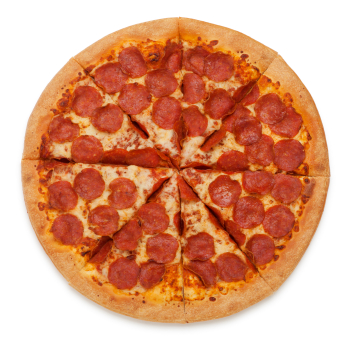 Brian Dwyer holds the Guinness World Record for largest collection of pizza memorabilia; he has a caricature of himself, eating pizza, tattooed on his back with the phrase "Totally saucesome!"; and he is the driving force behind Pizza Brain, which he describes as the nation's first pizza museum.
"We thought it was a funny idea, and we started doing some research," Dwyer said. "And when we discovered that nowhere on earth was there a physical place, a monument built to pizza, we said, 'This is going to be huge.'"
Pizza Brain opened on September 7 in Fishtown.
If you go …
PIZZA MUSEUM AND RESTAURANT
2313-2311 Frankford Ave., Philadelphia
http://www.pizzabrain.org
215-291-2965.
Open Tuesday-Wednesday, 11 a.m.-10 p.m., Thursday-Sunday, 11 a.m.-midnight.